Best Price Recon Car in Penang
We Have Selling Recon Car & Used Car
Our Chauffeur Service
1.Wedding Car Rental /Birthday party photo-shoot
2.For Company Profile Video Shooting
3.Chauffeur Driver Car Service
4.VVIP or CELEBRITIES  TRANSFERS  / PHOTOSHOOTING OR FILMING
5.LONG TERM LEASING
6.SHORT TERM LEASING/RENTAL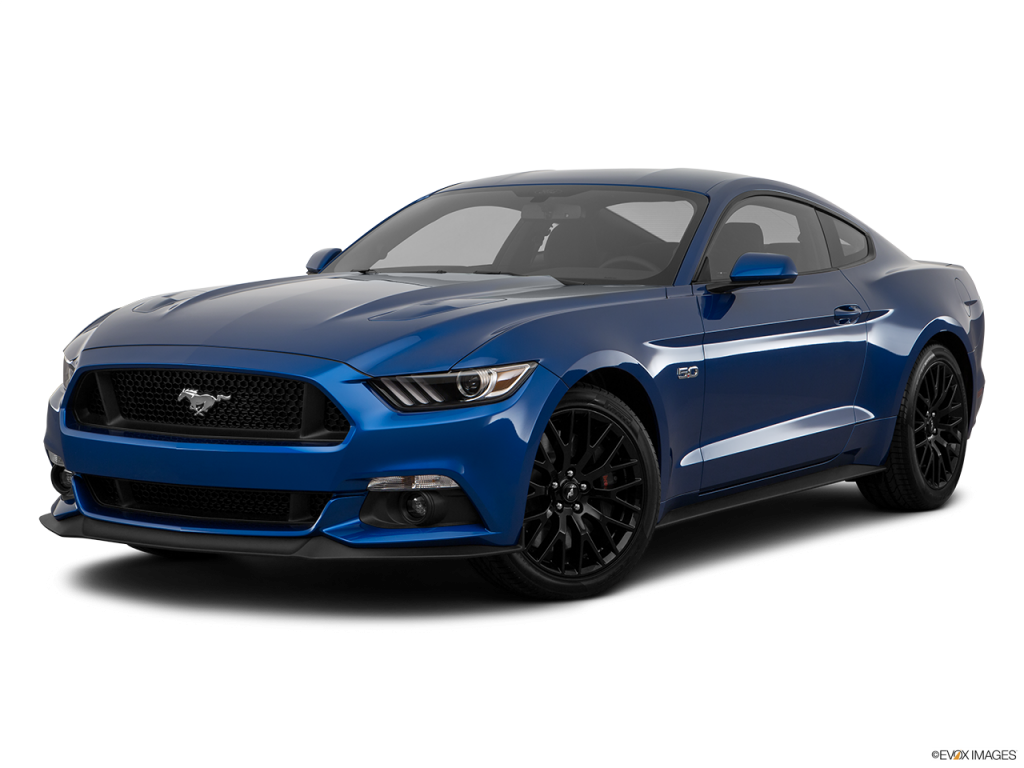 We have been involved in the vehicle import industry from UK and Japan for the last 20 years. And we are one of the leading Imported Recon Car Dealer in Penang.
Access to all the main dealer from UK and Japan , we able to be one of the best Recon Car Dealer in Penang.
We started our business since 1999 as a Used Car Dealer and transform to Imported Recon Car after 3 years.
With almost 2 decades of selling imported car experience, We are also a Multi Award winner company, Awarded by :
PUMM Top 50 Entrepreneur Award, Golden Eagle Gold Award, McMillan Woods Global Award and more….
What kind of Car We Can Bring in ?
Almost all made and models we can bring in to Malaysia with the conditions minimum 12 months old to maximum 60 months old. 
If you will like to brings in a latest brand new car with less than 12 months old, it can be special arrange with different permit.
Why choose Imported Car (Recon Car)
1)Better build quality compare to local assembly,
2)Lower car price compare to new car.
3)Various model and Higher option of specs compare to local market.
4)Special model you can't find in Malaysia.
 55, Jalan Sungai Pinang, 10150 Penang.
Facebook: www.facebook.com/importedcardealer
Instagram: https://www.instagram.com/importedcardealer/
Youtube : https://www.youtube.com/channel/UCCCc1V–Aq_3bBbuxI2W2-g
Contact : 019-413 1914